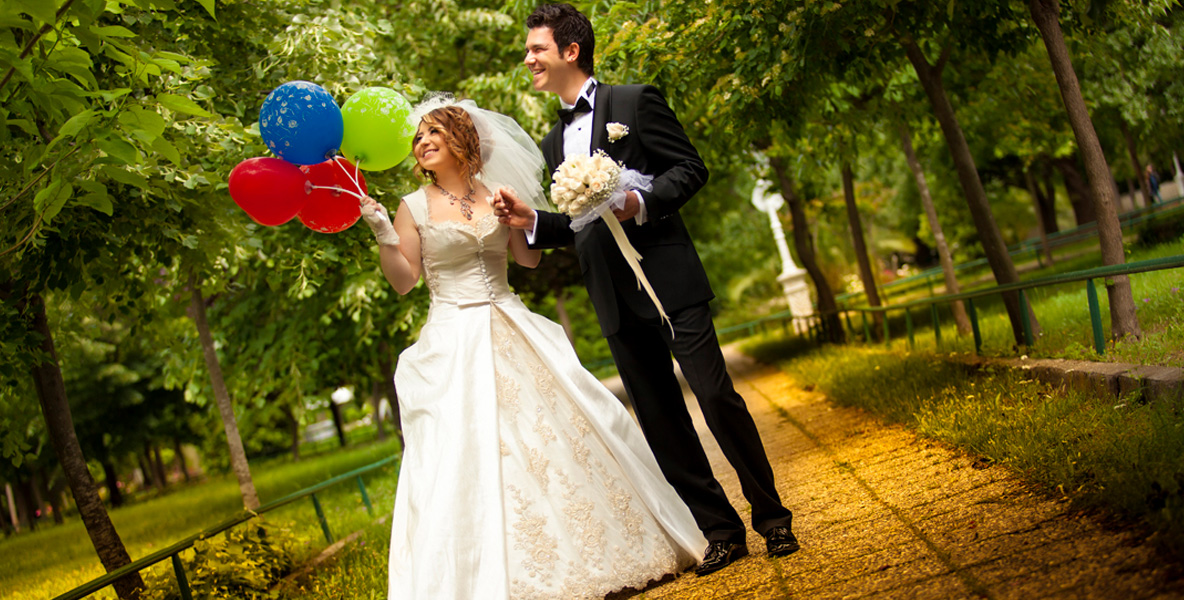 Why and How to Hire a Professional Wedding Photographer?
There is no denying in the fact that every bride and groom wants their wedding day to be perfect – with everything they've imagined and more. Of course, a perfect wedding day also includes having beautiful images captured to be mesmerized even after the wedding the over. The wedding photographs are going to be the only memory you'll have after days, years and ages. These will be seen by everyone who has attended your family to the future generation you'll welcome as a part of your family. With so much importance behind the wedding photographs, it's worth to think about spending an amount of bucks on a professional wedding photographer.
So, how you'll choose a photographer? Undoubtedly, there are several photographers who claim themselves to be the best and are well-qualified for the job. Regardless of whom you choose, it's much important to think how you choose?
Interview the Candidates
To make a wise decision, make sure to shortlist at least 2-3 photographers and interview them. Your job is to hire someone who fits best to your needs and matches a style of your personality. Try to hire someone who is mainly engaged in wedding photography – they'll be able to capture all the lovely moments of your D-Day and aware of all your ceremonies and other rituals. A wedding photographer of your own preferences will be able to anticipate your next move and be present at the right place at the right time.
Ask about the samples
Don't hesitate to ask about the portfolio. By seeing his samples, you can have a rough idea about his/her work. So, it's always considered a smart move to ask about the previous samples and get references. Talk about your wedding requirements and any other expectation you've about the wedding pictures. Talk about the preferred wedding style you want and listen what they're saying. It's important to match your wedding vision with the way they work.
Benefits of hiring a Professional Photographer
A professional photographer will be able to suggest the unique ways to capture all the lovely moments of your wedding.
He/she will be having different ideas on how the final image can be shown.
A professional photographer always has 2-3 photographers on his side – it means that multiple images can be clicked of a single pose and that too from different angles.
Once you come across a professional photographer who has all the abilities you were looking for, book them immediately.