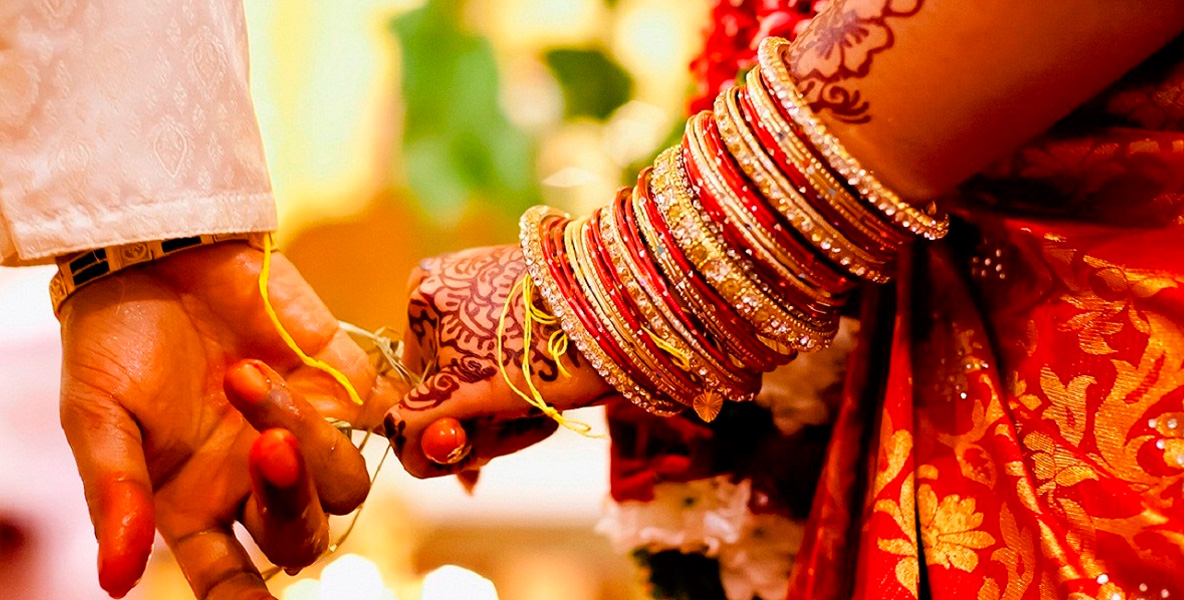 Top Tips for Choosing Your Wedding Photographer
You are getting married! It's a wonderful feeling and what else could be a better way to preserve those precious moments rather than capturing in realistic photographs and videos. Hiring a photographer is always an exciting process and you need to plan everything in advance whether in Chandigarh or Punjab! How you can manage to hire an expert wedding photographer, here are some tips:
Book in advance
A professional and top notched photographer is always in demand and to ensure them for your wedding dates, it is always better to book them in advance, at least months before! In case you miss them, you will be left lamenting lifetime.
Good wedding photographers
have a reputation of success, deadlines, quality and that's why they are easiest to find. Start your search for them online and you can also ask your relatives, friends or caterers!
What sort of photography
you had wanted for your wedding, decide it first and then choose the photographer. There is no point of hiring a traditional photographer expecting classic poses and album.
Gauge the professionalism
of their team and make sure you actually like them. You will be spending your entire day with them after all. Obviously, you won't risk your memories for the sake of it.
Prices
are of course a determinant but never let this tag take over the quality. Do get what you have paid for and never let the photographer compromise with the quality of their works anyways. Contact us to hire our wedding photographer in chandigarh.