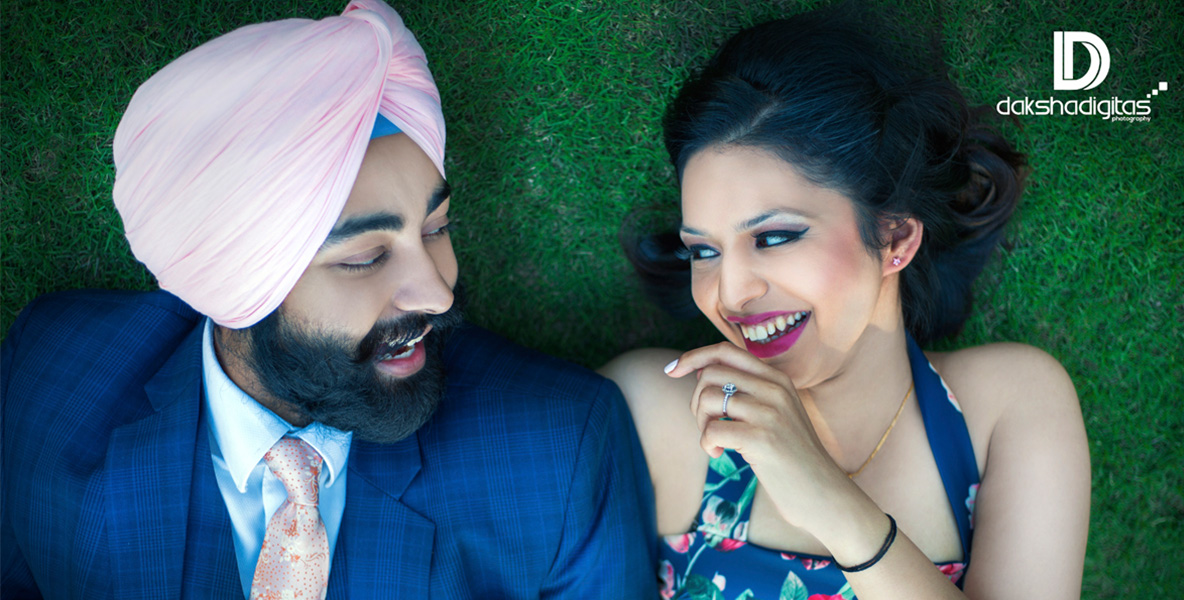 Reasons for Having an Awesome Pre-Wedding Photo Shoot
The concept of a pre-wedding photo shoot has been getting popular among the people these days and many young couples are even opting for it. Also known as an informal or engagement shoot, a pre-wedding photo shoot is usually done a few months before the big wedding day. This shoot is all about capturing the lovely moments of you and your better half in the camera, documenting the romance and memories to be cherished forever. Not only this, it also comes up with some of the amazing benefits that make it a perfect option to choose among young couples.So, if you are still confused and haven't prepared yourself for a pre-wedding photo shoot, take a look at below given reasons why everyone should opt for a pre-wedding photo shoot.It makes you familiar with the photographer.One of the primary reasons for having a pre-wedding photo shoot is – it gives you a chance to know your photographer in a better way. Gone are those days when photographers used to stand in front of the stage and start capturing. Now, every couple wants pictures that show emotions and tell a story to the world. A pre-wedding photo shoot makes you comfortable with your photographer, allow you to try different poses, helps photographer understands your chemistry and then, you get your favorite pictures with a personal touch.It allows you to fulfill all your creative fantasias. Surely, there have been a number of times when you came across a lovely moment and wished that if you could capture yourself in the same pose. Having a pre-wedding photo shoot is just a perfect time to explore all your creativity and fulfill your fantasias. Think of the best poses that defines your chemistry and then, let the photographer do his own work.
It gives you a sneak peak of your D-Day.
This can be very different. You may be having a trial of your looks, seeing how you both will look in your wedding photographs; you may be having a trial of your photographer, looking to see his/her work; you may be deciding the wedding portray you need for the D-Day.
It gives you a chance to spend some quality time together.
Now you must be thinking that this is what you people are doing from ages! But wait, you guys are not girlfriend boyfriend anymore; you are going a step ahead and will tie the knot soon. This is a kind of feeling you won't be able to share in front of guests. So, better go out with your fiancé and let your heart accept each other as your husband/wife. Take the photographer along and capture the whole day in pictures.
Well, we know after reading this article, you might be regretting why you never thought of having a pre-wedding shoot before! But, this is the right time! Book your photographer today and get ready to capture in beautiful photographs.
Visit our prestigious pre-wedding photography.