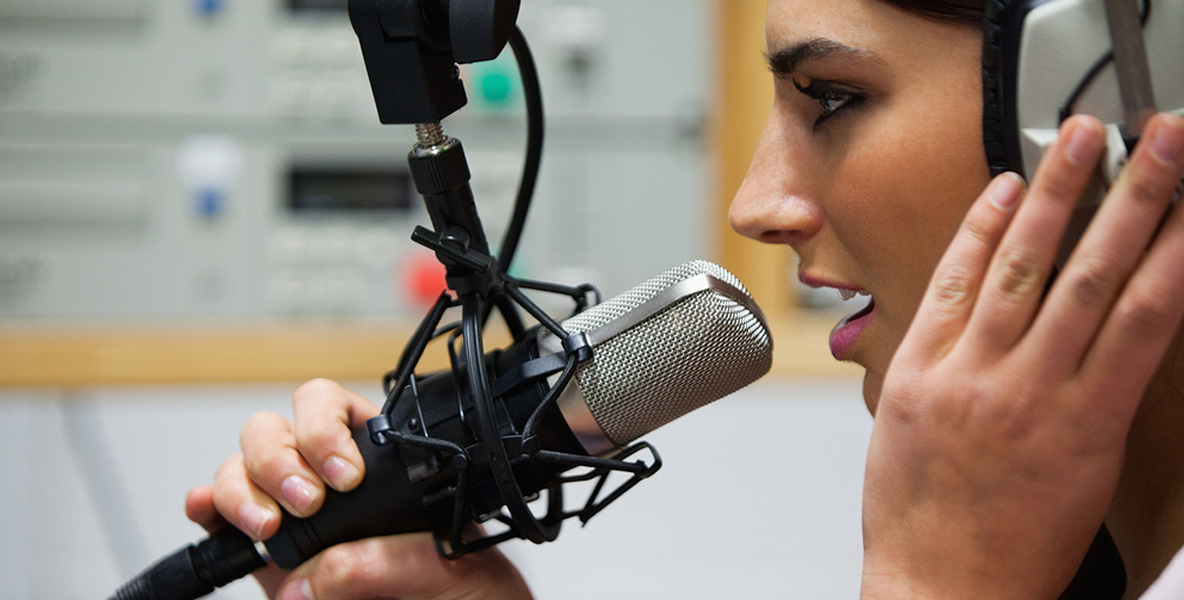 Keys must know about Radio Advertising Ads Success
Radio has become one of the most popular means of communication in the modern world. Its marketing potentials have been recognized by marketers and businessmen all over the world.There must be a strong and powerful strategy for a radio advertisement to be on air. There  should be a creative process in place that has the customers in mind, the company's products in mind, and also the competitors in mind. There is a comprehensive discussion of the alternatives available before deciding on the best approach.

You should bear in mind that there should be a testing method in  place for testing all advertising campaigns. All good points and fallacies are to come forth during testing.

The success of the advertising campaign is to be evaluated by the profit made by the product. Special media Metrics are used to evaluate the success and failure of radio advertisements.

The success of an advertisement is also going to bank on  the voice of the presenter. There should be a reliable person delivering the words of the advertisement in a confident and convincing manner. Celebrities are often roped in to add to the effect.

There has been a rush for grabbing radio waves in Chandigarh Punjab in the last few years. Several businessmen have set up shop in Haryana and adjoining areas.

The radio has been around since the beginning of the last millennium, but its potential has been tapped for marketing since the first advertisement found itself on the radio by KDKA in 1920. This was seen as a way of helping gather finance for the production of a radio program.