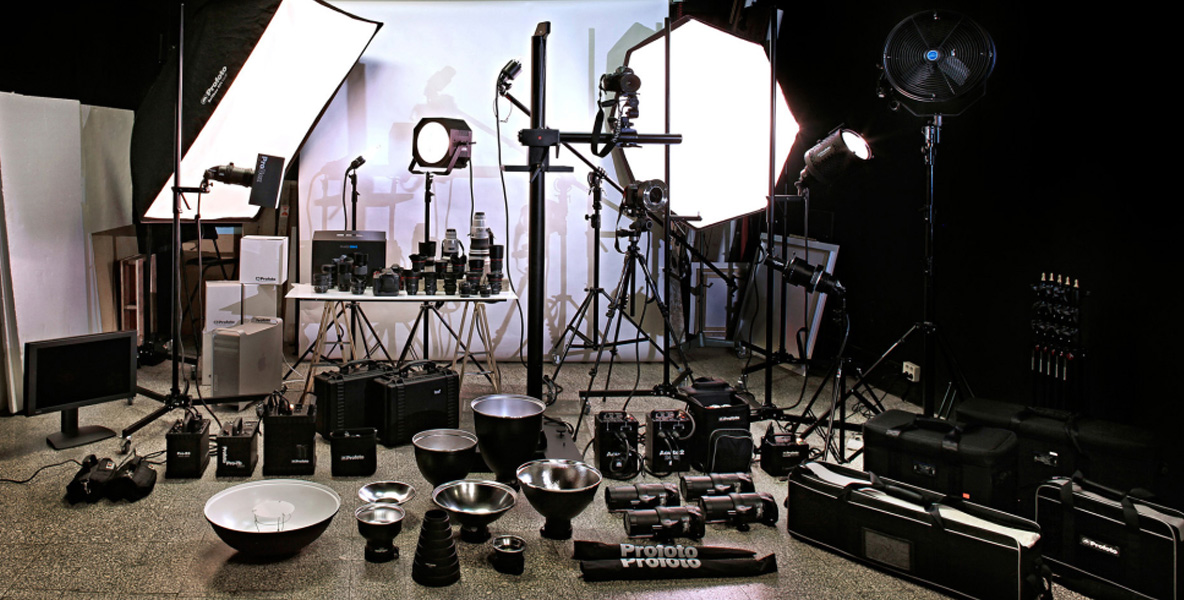 How to Get Quality Film Production In A Low Budget
There have been blockbusters that have hit the box-office quite frequently.  They are usually big budget projects that involve a lot of money. Film production usually is an expensive project that involves a lot of money.The protagonists of the movie are the ones who are to take up the most of the budget. If you are on a low budget, you may have to manage with some characters that don't ask for the moon.

There  are to be a lot of floodlights involved in the production of the film. Lighting is to be one of the most important elements in getting good quality videos. The producer should be adept to placing the lighting apparatus at appropriate locations.

Several movies have been shot on a low budget, and many have made it to the gallery of fame. Several have been in the genre of horror movies. The expenses incurred for special effects are generally pushed down to comfortable levels by choosing the best firm for this.

Another tip for producing films on a low budget is that one should opt for a location one can afford. If the film is to be shot in Punjab, it is going to be easier to get the cast to places in the state or even to Chandigarh.

The finance largely depends if the film is meant to be  seen by friends or if it is to be uploaded on YouTube, or if it is meant for commercial exhibition. If you have a relatively low-budget, it is meant to be uploaded on YouTube.