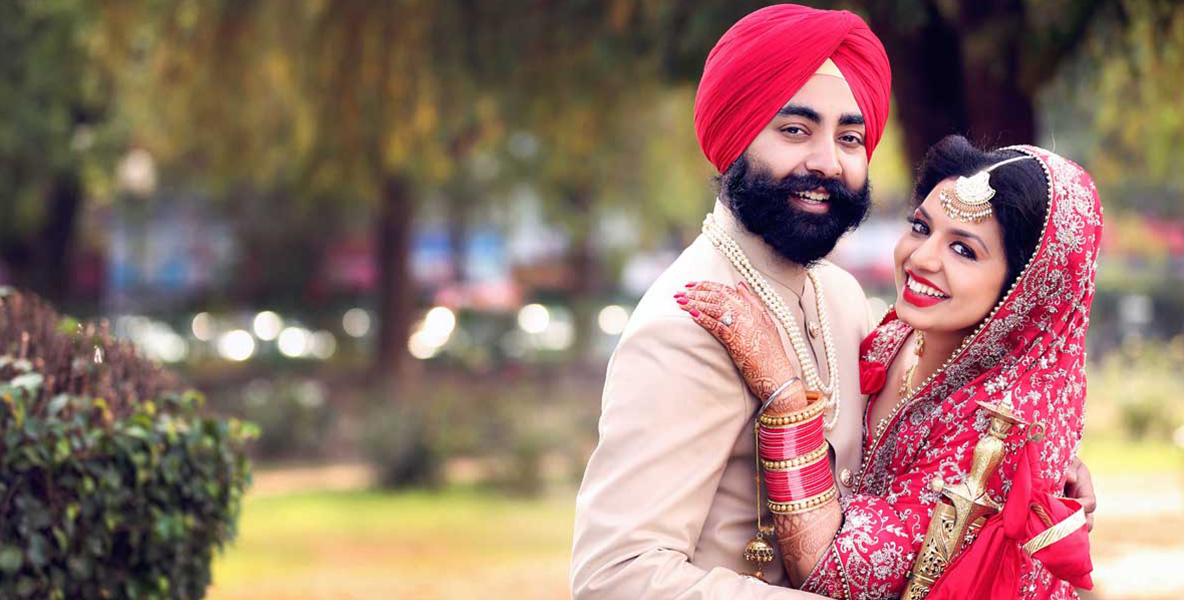 Hiring a Wedding Photographer? Here are the Questions to Ask
Choosing a wedding photographer is as important as planning other functions for your D-Day. It's quite important to build a strong relationship with your partner, after all – he/she is the one who'll capture all the lovely moments of your big wedding day.When planning your wedding, you want everything to be perfect, especially when it is about capturing the photographs that will stand by you for the rest of your life. From my experience, several couples don't know what questions to ask when hiring a wedding photographer. So, here we thought to list down few questions that you can ask from photographers when meeting them.What is your style?This should be the first and foremost question you must ask from every photographer. Few photographers are widely known among people for capturing the moment in traditional style, while others are known for their artistic style. By knowing their basic style and area of expert, you can narrow down the list and choose a photographer that suits best to your wedding requirements.
Will you be coming to shoot my wedding?
Well, there are several companies who hire freelance wedding photographers to get their work done. So it may possible that the person with whom you're signing the contract and the one who'll be coming on your wedding are completely different.
It is important to check if the person you're talking to is the right photographer. Obviously, you don't want to expect something unexpected on your wedding. Do you?
What equipment do you use?
Yes, the quality of images is greatly impacted by the type of equipment photographer's use. In order to0 get the high quality and clear images, the photographer must be equipped with finest quality of cameras. So, it is important to ask about the equipment and the technology they use to capture the images in a single shot.
Can you provide me few good references?
This is a vital question to ask and every well-established photographer wouldn't hesitate providing you the name of few clients you can cross check with. Though technical skills are important, but a great personality would not harm anyhow. You must be looking to hire someone who can make the things comfortable for you. Your wedding photographer would be covering you and your groom/bride, so people who've already worked with the photographer, can tell you everything in detail.
Wedding planning is not something that can be done in hurry. It takes time to properly plan everything. Being educated about the questions to ask can help you find a finest and reasonable photographer.