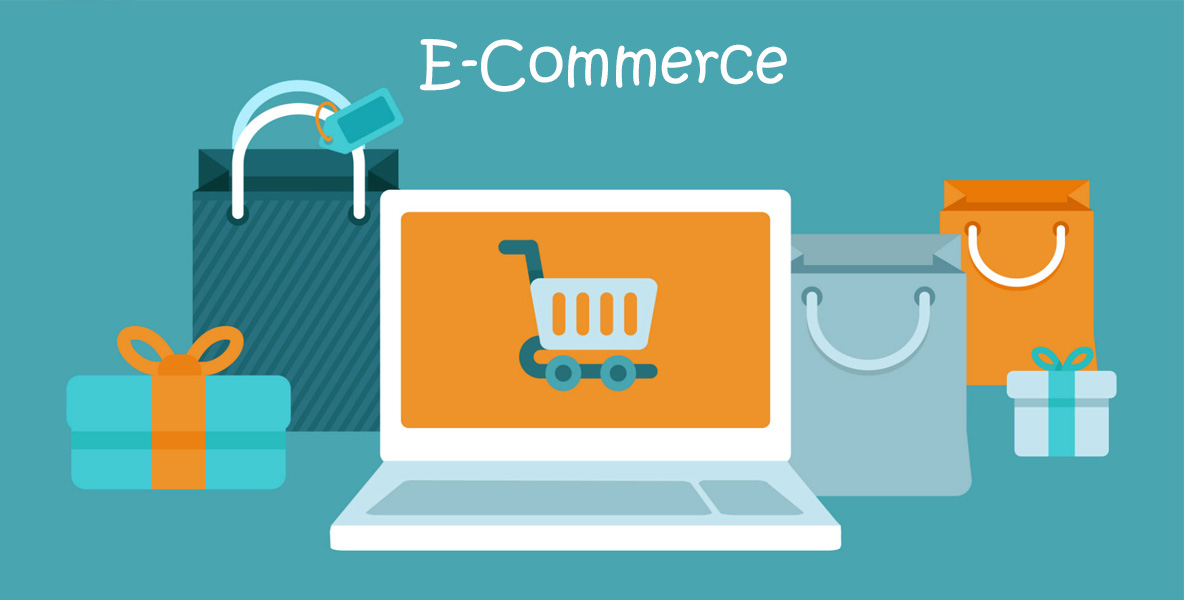 Famous E-commerce Web Design Trends
The primary objective of designing a website it to provide best services to its customers. Then, comes the need of stylish design and attractive features which makes it striking and eye-catching. An ill-designed product not only confuses a person but also gives stress, frustration and wastage of time. Poorly designed websites may reduce the interaction rate and result in low ROI (return on investment).E-commerce Web design Service in India is growing at a rapid rate. The emergence of growing E-commerce websites promoted this business. Basically, E-commerce web design is a significant part of customer service, visual merchandise department and marketing. All these factors are kept in mind while doing Ecommerce Web designing. If you have not focused on Ecommerce web design trends till now, then this can help you in improving your website design and your relations with visitors:
Flat Design
Many renowned companies like Google, Apple and Microsoft have showed that flat designs are in. Although, flat designs are not new in the market but became a rage in E-Commerce site designing. This flat design has several advantages as it easier to understand, easy to develop and pleasing to eye. In a survey, it is revealed that websites with flat designs get more response by the people as compared to complex designed websites.
The simple components of flat design pay attention towards the content and reduce the site's bounce rate. You can also add a call to action option to your website. This design is a good idea as it emphasizes more in quality rather than the outlook of the website.
Transitions
The second trend which works best in E-commerce web design is the use of micro animations. It adds a pinch of fun in the appearance of website. An interesting website always boost the customers to the services. These transitions are unexpected usually, they surprise the visitors and leave a memorable impact on them.
You can also add Hover effect on the navigation bar like animation and color change. This will improve the shopping site's view and attract maximum customer. These exciting features elevate the e-commerce website reputation too.
Tiled Navigation
Images are more captive as compared to text or boxes. Tiled navigation became one of the most popular trends for Ecommerce web design. Tile navigation has a major advantage as it narrow down the possibility of getting lost in the options provided by website. It attracts the customers and aids them in easy shopping with single click.
Device agnostic
This is one of the great designs incorporated in E-commerce designing as it adapts any screen size easily. This Ecommerce web design needs emphasis on screen resolution mixture, browser capabilities, and connection speed and input methods. All these factors should be modified according to different device. This allows user to navigate products easily. Another great advantage of using this web design is that it attracts a lot of customers.
E-commerce Web Design Services in India is too common and many companies are going for it too. You can get your website well-designed from third party services too, they will provide you satisfactory result at an affordable range.