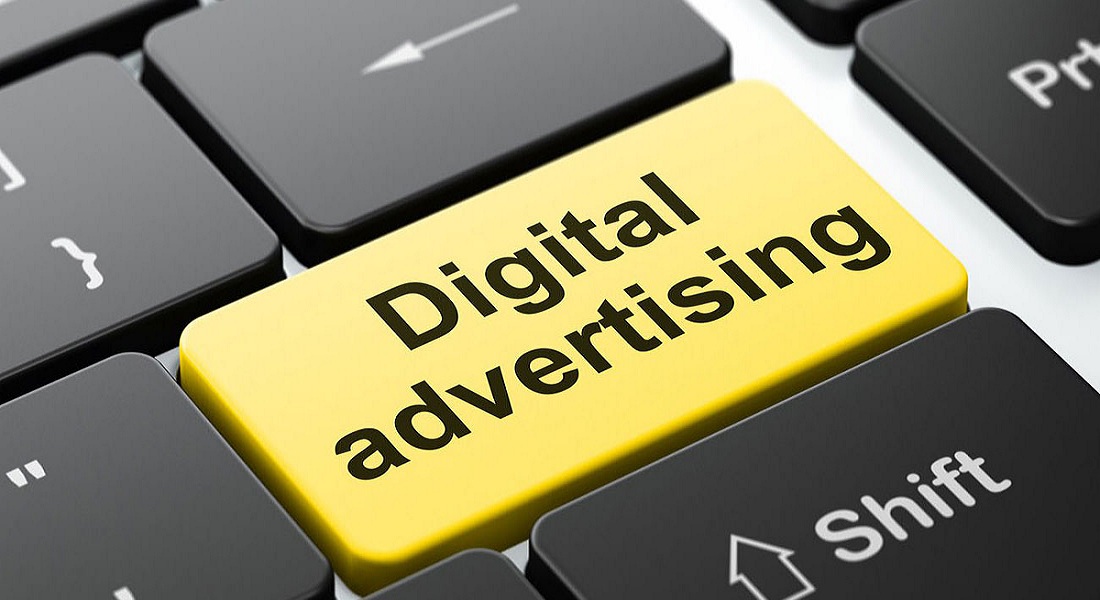 Why Brands Continue to Invest in Digital Advertising
The whole world today is blanketed by the digital magic of the internet and communication technology. With whole new avenues of opportunity opening to every kind of business and freelancer it is virtually a thing of the past to be limited by physical location. You can literally get a customer from anywhere in whole wide world, yet, only if you do the proper promotions. Every second hundreds of web pages and quite literally unquantifiable data is being added to the internet, and being visible in such a pool of information is an obviously difficult task for any business.
Digital needs require digital solutions, and digital prominence can be achieved only through digital advertising. The concept is fairly simple to understand. By creating advertisement for different kinds of digital media, such as interpersonal events, television, and the internet, brands can stay relevant and popular and be recognized by millions of users any hour of the day. It is natural then than considerable budgets are decided by businesses to create such a presence till date. Digital Advertising services like any other advertising is a work of creativity and right placement. Daksha Digitas holds great experience in the field and is active in the industry for quite some years. It is quite easy to understand the awe inspiring competition in the world of today where a virtual market space connects customer and service providers from across the globe. The right kind of advertising is the key to attract customers and there is no better solution to this need.
There are many Advertising Agencies India and being the hub of globalization, India is leading business oriented country from all across the world which deliver the services at the best price as compared to other business hubs. Daksha Digitas is a prominent name in this search. A Digital Advertising Company India of widespread repute and undeniable credibility, Daksha has an extensive community of satisfied customers to bear testimony to the excellence of their work. Organizations and even individuals from all fields of business have benefitted from the advanced thought process and keen observation of Daksha's creative experts, and have gained the much desired prominence and familiarity they need on every platform of digital media. With a wide range of services including public relations, creative advertisement, and all kinds of brand servicing, Daksha has come to be a one stop shop for all kinds of advertising needs a business may have. Collaborating with all kinds of platforms in print and digital media and active public relations, Daksha Digitas can easily be recognized as the key to a business's success.