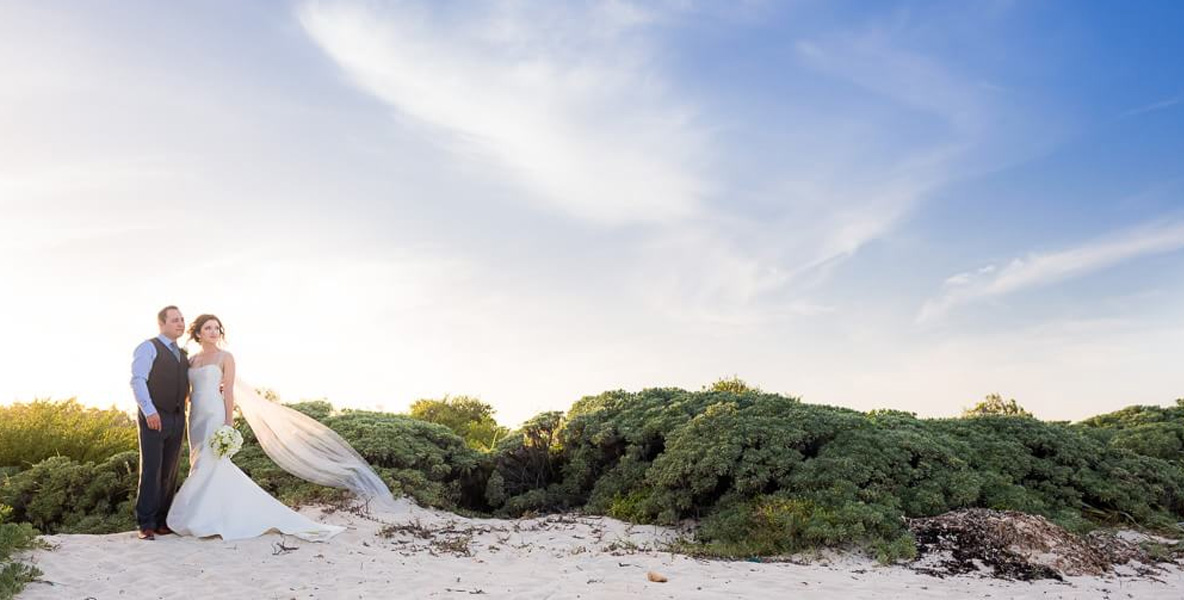 Booking a Photographer For Your Destination Wedding
If you have planned a destination wedding in Punjab, Chandigarh or any other city then you are likely to deal with awry events. While every other thing can be taken for granted, if your photographers for wedding day is not up to the mark then it is going to be a huge disappointment. You will spend the rest of the day or years regretting the wrong choice you made as there is no fix to such situations. Finding great candid photographer or wedding photographer is easier these days but you can be spoiled for the choices.A reputed photographer always showcases his collection on their website and for destination weddings there is always a special photographer to most of the studios who knows how to cover the event, making it look speech less. Each photographer works in his own way, and that's why before hiring one you must get the detailed answers to almost all your queries. Some of the questions you must ask them include:
Will they charge for travel?
Is there any additional fee for destination weddings?
What is they are unable to turn up to the event?
Is there any scope for negotiation?
What all other expenses you will need to pay while hiring them?
Knowing these things ahead of time will not only help you with surety of good results but also complies with your budget. It can also make a huge impact to the entire event, making it worth remembering for you.