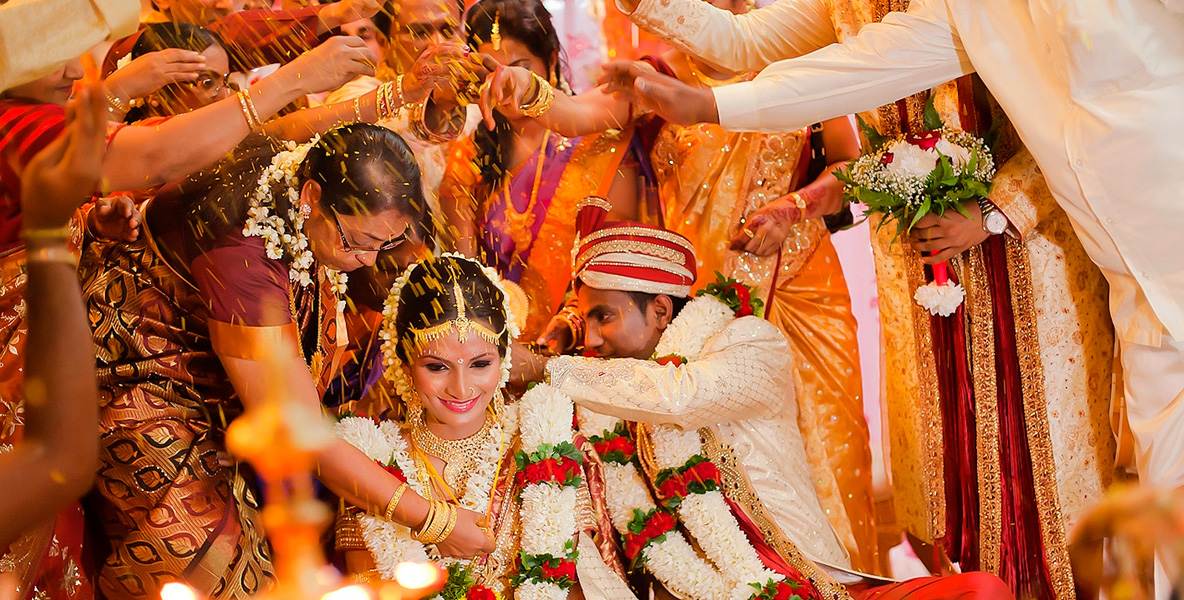 Being a Photographer with an Ultimate Photography Gear
Professional's wedding photographers are easy to find in Punjab if you have easy access to the internet. They are well equipped with the latest of photography gear, you can be sure. This means they have the best of photographic cameras and flash guns. Flash guns are required when they are to shoot photographs in situations where there is a scarcity of light.
There are several situations you are bound to come up with while you are in Chandigarh where light is bound to be insufficient for the purpose of photography. This is where you are sure to find using a flash gun useful.Good light is very essential for good wedding photographs because the still-camera is not going to digest things shown to it  in a dim light. The photographic process requires a lot of light for good photographs to be clicked.You must also be sure to have good lenses for your camera. Use different lenses if you want to capture an array of objects in photographs. Like it is going to need a different lens for capturing landscapes, portraits or any other objects in the camera. Different lenses are priced differently, and you have to consider your budget carefully before you set out to buy a camera lens for yourself.You may want to capture an object placed at a location that is inaccessible. In these circumstances, it is going to be advisable that you use a camera with an option whereby you can zoom in on the subject. They do cost a bit more than standard lenses, but they can give spectacular results.