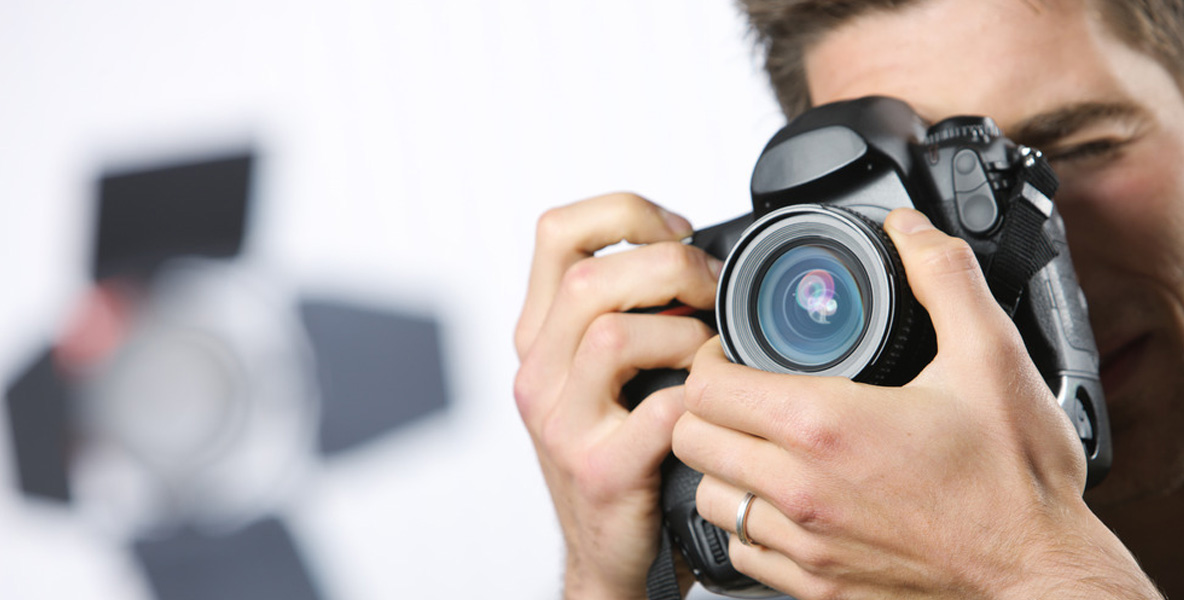 5 Reasons to Pay a Professional Photographer
Professional photographers are unique and have special ability to make them a usual moment look special. There are plenty of reasons to hire best professional photographer for your big day. Read here why you should pay to a professional photographer rather than a usual amateur:
Professional photographers are…Professional: No matter what you think, a professional photographer can make you look like an actor, a wedding into a dream tale, and your big day as a princess ball! Yes they have the ability to add magic to the usual occasion and they look real!
Professional photography speaks of quality and style: Their photography has the ability to capture attention and add style. They will capture all the views and important moments perfectly without even a mention. Their different editing techniques are just lovable!
Experience photographers that are professional offer prices that are affordable. Most of us have misconception that professional photography is expensive. But the end result is always worth it.
Unique poses and happiness showcase: The professional photographers always keep away from same poses and every single page of your album will show up something new to the viewers and on lookers. The image quality of their images is constant throughout.
Relive the moments: Usual photographers might never be able to relive those moments that a professional can do for you. Their camera quality, candid photograph, brilliant style of photography and clarity is impeccable. Big moments come once in life and if you can preserve them on sheets then what's the big deal!
Hire our expert & professional photographers in CHD.