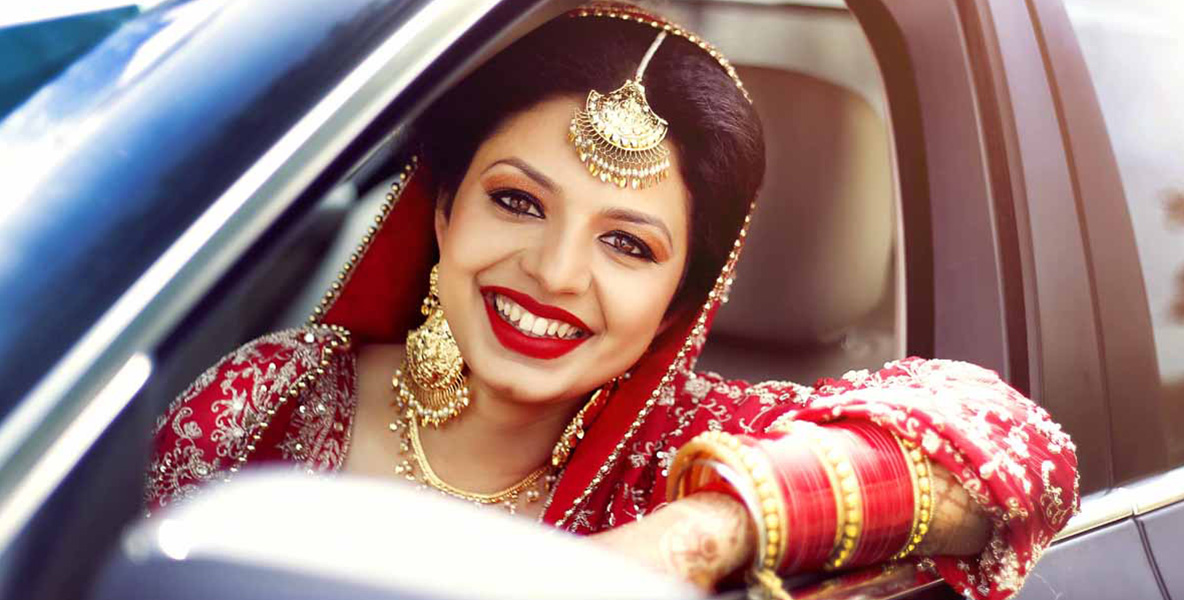 5 Process Of Hiring A Wedding Photographer
So you have arranged everything for your big day- flowers, dresses, food, cake, and what not but what about that thing that is going to be ever lasting memory for you? Yes we are talking about wedding photographers. They are the element that helps you to collect timeless account of images and memories. How you can hire best wedding photographer right before your wedding in Punjab or Chandigarh? Here are some ways to ensure you tie up with some reliable and professional wedding photographer for your big day:
Word of mouth: Recommendations and word of mouth are the best and most reliable form of hiring a wedding photographer as it comes with a stamp of reliability, quality and prices that are known or can be estimated.
Looking for advertisements and commercials: When wedding seasons are on you can easily find some advertisements or classifieds in newspapers, TV, or magazines regarding the professional photographers and their works.
A research in your area: You need to put a thoughtful research to find some quality oriented photographers within your city and hire them for your wedding. Though it sounds easier, but you might miss some of the best names if you lag the research part.
Post an advertisement on social media: Yes we come across such ads. You can join some pages or online classified stating your requirement and budget. You will be showered with loads of professional and budding photographers.
Online search: And the most convenient and easiest form that can be done sitting at your home, online research for wedding photographers will provide you renowned names and a glimpse on their portfolio as well.